Newsletter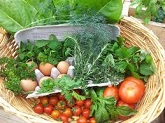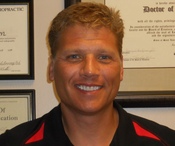 Welcome
Our Mission Statement
The mission of Stemen Chiropractic Clinic is to provide the members of our community with high quality, affordable health care in a comfortable and caring environment.
Our goal is to not only alleviate pain, but more importantly, inspire and educate our patients to become active participants in their own well being.
Our purpose is to perfrom our work using the highest ethics, integrity and professional standards, never ceasing to improve our services at every level.
▶ Stemen Chiropractic Clinic
1601 Allentown Rd
Lima, OH 45805-1801
419-227-8700
stemenchiro@wcoil.com